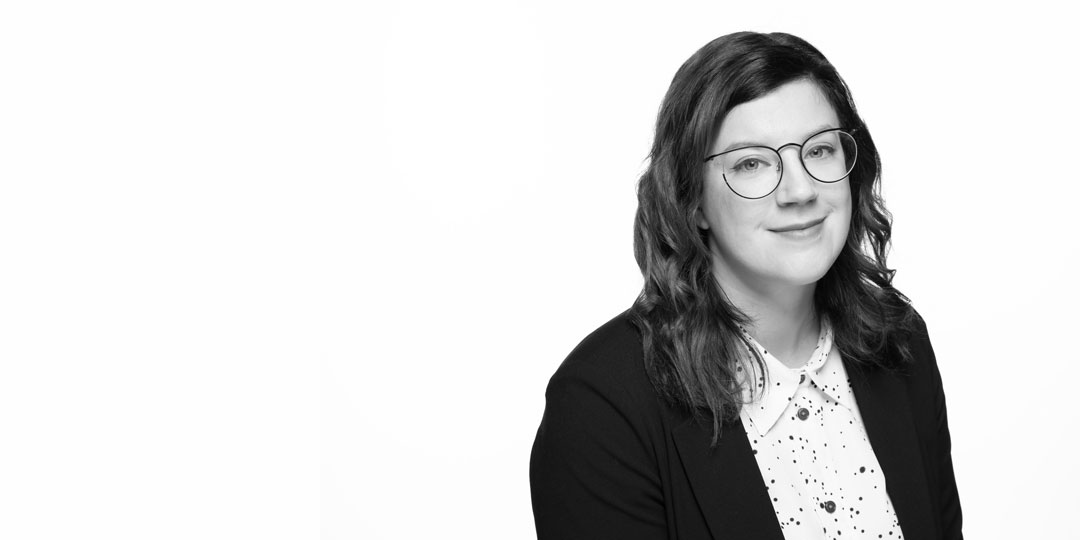 Local law student, Leigh Jones, has been awarded a prestigious scholarship by the Honourable Society of Gray's Inn, London. Leigh has been appointed the Elizabeth Ann Curnow Scholar for 2021. The scholarship, established in 2019 to commemorate the 100th anniversary of the Sex Disqualification (Removal) Act, is awarded each year by the Inn on merit to one exceptional student to enable them to sit the Bar Practice Course and qualify as a barrister.
Leigh is in her final year at the Institute of Law studying for a Bachelor of Laws Degree (LLB) from University of London. Earlier this year, she received a Certificate of Excellence from London, having been recognised as one of the best performing students worldwide for her exceptional performance in Property Law. Whilst studying for her degree, Leigh has also been working in St. Helier as a legal assistant at Claire Davies Advocate.
On hearing the news of her success, Leigh said, "I am beyond delighted to have been awarded the Elizabeth Anne Curnow Scholarship from Gray's Inn. I am thankful for the support I have received from the Institute of Law and from my mentor Advocate Claire Davies and I am very excited to enroll on the Bar Practice Course in the next academic year."
Professor Janine Griffiths-Baker, Chief Executive of the Institute of Law said, "We are delighted for Leigh. These scholarships are highly competitive and so this is a massive achievement. We are also very proud of Leigh's Certificate of Excellence from the University of London. The University is a global leader in higher education and it's the second time this year that one of our students has been recognised in this way".
In addition to their association with the University of London, the Institute of Law has established other important connections to offer their students the opportunity to further their careers without having to leave the island. With classes held in the evenings and weekends, students like Leigh have the unique opportunity to gain practical experience through the Institute's close connections with the local legal industry and earn while they learn.
Details of all of the courses available at the Institute of Law are on our website, lawinstitute.ac.je.