The Chief Executive and Dean has overall responsibility for the executive management of the Institute of Law and for its day-to-day direction. He is accountable to the Board of Governors for the exercise of these responsibilities and is assisted by members of the Executive Team.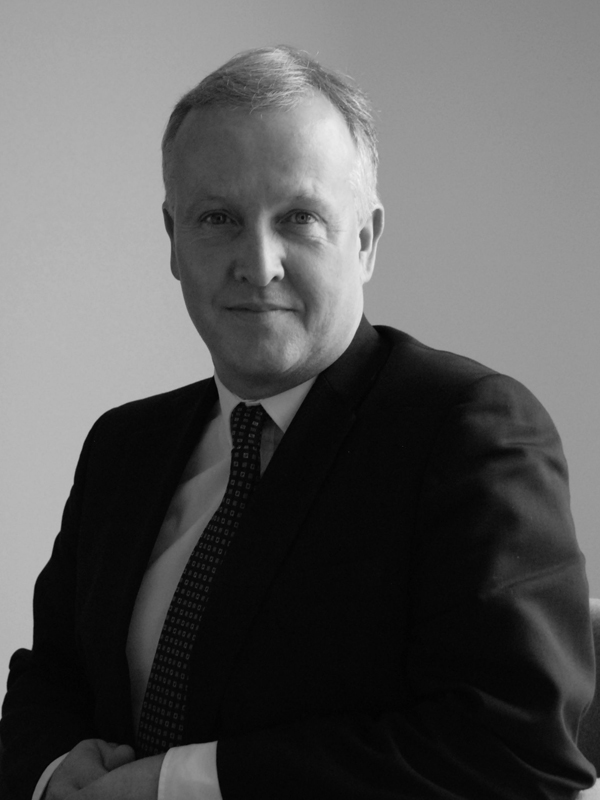 Miceál Barden is an experienced higher education professional having held senior roles in several UK Universities prior to taking up the Dean and CEO role at the Institute of Law.  Most recently Miceál was Dean of Faculty at the University of Wolverhampton with responsibility for six academic Schools.  Previously he spent seven years as Head of Manchester Law School where he oversaw a broad portfolio of academic and professional programmes in law both in the UK and in Hong Kong.  A senior fellow of the Higher Education Academy, Miceál has taught law at undergraduate and postgraduate levels at six different Universities in the UK.
Associate Dean (Academic Programmes)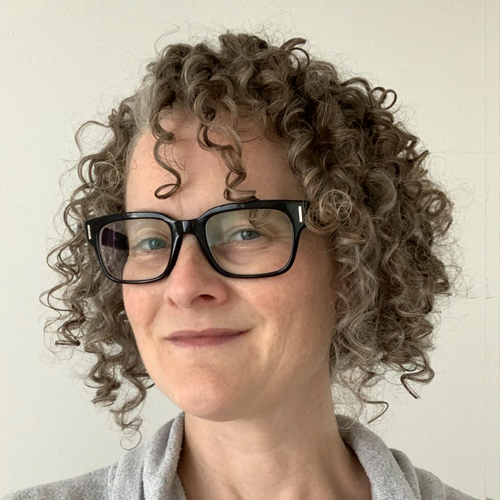 – LL.B. Jurisprudence and Criminology
Rose Parkes obtained her LLB (Hons) from Birkbeck College, University of London in 1997. She brings a wealth of expertise to the Institute of Law having worked as a Probation Officer and registered Social Worker. She is an experienced academic having taught on law, criminology, policing, probation and social work courses in the UK and Europe for the last 17 years. She is a Senior Fellow of Advance HE and has published on a range of criminal justice matters. She is currently engaged in prisons research.
Associate Dean (Professional Programmes)
– LL.B., Jersey Law Course, Guernsey Law Course
– Family Law
– Equity and Trusts 
– Alternative Dispute Resolution
Claire was called to the Jersey Bar in 1997 and is one of the most experienced and highly regarded family lawyers in the Island, specialising in divorce, separation and children's matters.
When dealing with family finances, Claire handles a wide range of cases. Some involve significant family or commercial assets requiring a confident head for numbers and business accounts, others require a gentle touch and a sensible approach to minimising legal costs. Whatever the circumstances, Claire's clients always receive an excellent service.
Claire is a member of Jersey's children panel, meaning that she is qualified to represent children and parents in child protection cases in Jersey. She also regularly deals with, and helps to resolve, disputes between parents both in and out of the court room.
Committed to public service, Claire sat as a deputy chair of the Employment and Discrimination Tribunal between 2012 and 2020 (for the maximum nine years) and in addition during 2018 sat as a Family Registrar in Jersey's Royal Court.
She is a qualified family mediator and works with the Jersey Family Mediation Service, a charitable body which supports people to resolve disputes amicably following a breakup.
An academic, Claire is a visiting professor with the Institute of Law and teaches students working towards their degree (LLB) with the University of London External Programme, is the family law lecturer for both the Jersey Law Course and Guernsey Bar exams and has presented various other modules including Trust & Equity and Tort. She also teaches Jersey Law to students on the Social Work degree course at Highlands. She has providing bespoke witness training for experts and government agencies and has recently qualified as an advocacy trainer to the legal profession. In May 2020 Claire was appointed to the Academic Board of the Institute of Law and in April 2023 became Associate Dean (Professional Programmes).
Registrar and Head of Administration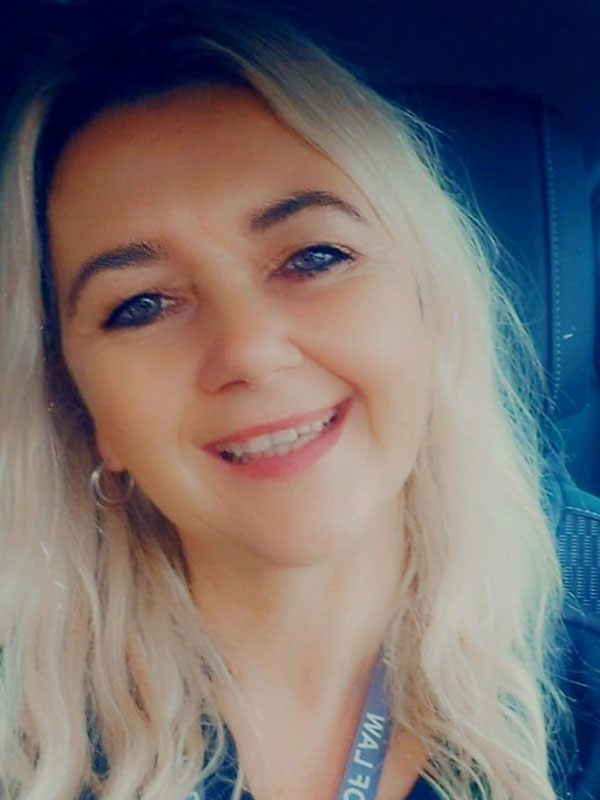 Born British and bred South African, Lisa joined the Institute of Law in October 2021 as Senior Administrator and has taken on the role of Registrar and Head of Administration from January 2023.
Lisa moved to Jersey in September 2021. Most of her career has been in Education, It is her addiction! She has over 20 years' experience working in Further Education colleges. Her journey started from part time Admin Assistant to Head of Administration, Customer Services and Admissions. Working her way up from Admin Assistant to Head of Administration has been one of Lisa's achievements.
Lisa has also worked in a teaching school, seeing the other side of teacher training, and running CPD courses for teaching staff. For a short time, Lisa jumped over to the NHS but missed education too much.!
Lisa's passion is the student journey, the student voice and watching a student strive towards their career goals!  She wants every student to enjoy their studies from beginning to end.
When Lisa is not working, she is an avid Springbok rugby fan and participates in walking netball. Her personal goal for 2023 is to complete a park run and return to playing golf.