The Chief Executive and Dean has overall responsibility for the executive management of the Institute of Law and for its day-to-day direction. He is accountable to the Board of Governors for the exercise of these responsibilities and is assisted by members of the Executive Team.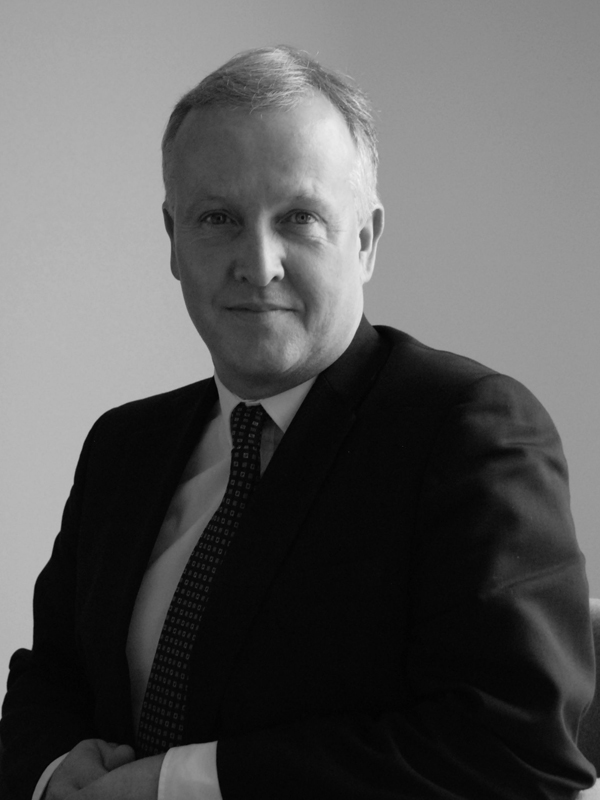 Miceál Barden is an experienced higher education professional having held senior roles in several UK Universities prior to taking up the Dean and CEO role at the Institute of Law.  Most recently Miceál was Dean of Faculty at the University of Wolverhampton with responsibility for six academic Schools.  Previously he spent seven years as Head of Manchester Law School where he oversaw a broad portfolio of academic and professional programmes in law both in the UK and in Hong Kong.  A senior fellow of the Higher Education Academy, Miceál has taught law at undergraduate and postgraduate levels at six different Universities in the UK.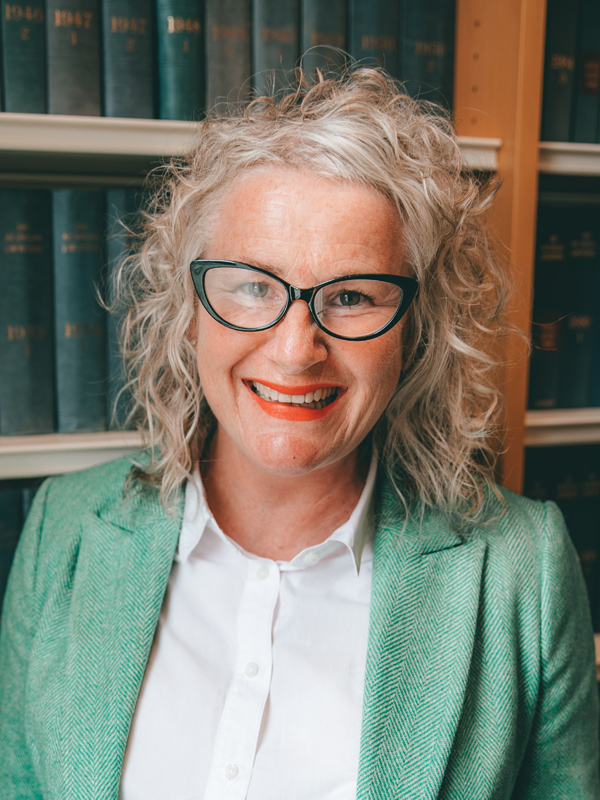 Dr Sasha Holden B.A., LL.B., M.St., Ph.D.
Born in New Zealand, Sasha studied law and history and graduated with an LLB and BA from Otago University in 1995. She was awarded a first class Master's degree in international human rights law from the University of Oxford in 2009 and she obtained her PhD from King's College London in 2018.
Sasha has a genuine love for teaching and considers it fundamental to promote critical thinking and student engagement in the classroom. She has designed and delivered university courses on a variety of subjects, including human rights law, public law, jurisprudence and the legal system. She has taught law in New Zealand, London and Jersey.
Sasha has ten years' practising experience to bring to her role in the classroom and she continues to foster strong relationships with industry and external organisations in her field. Most recently, she has partnered with the Families Together Programme at the British Red Cross to produce legal and policy research which will form the basis for advocacy and legal reform.
Sasha's academic research focuses on human rights, women, children and refugees. She is particularly interested in factors that inform the boundaries of human rights laws and the efficacy of human rights in practice. Her PhD research applied a critical legal understanding to laws preventing family reunion for refugee women in polygamous marriages, interrogating the credibility of immigration laws and human rights standards from a feminist and post-colonial standpoint, seeking to elevate the voices of women who often occupy a neglected space in the creation of laws and rights.
Registrar and Head of Administration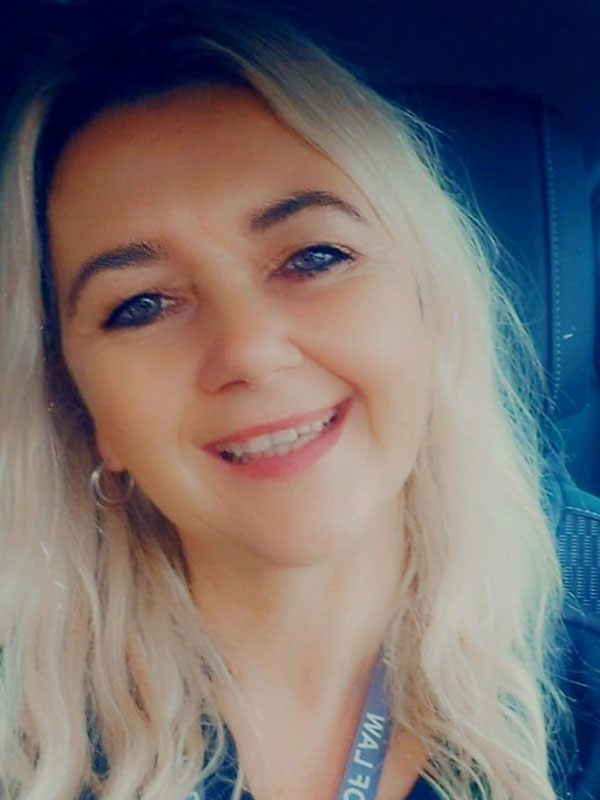 Born British and bred South African, Lisa joined the Institute of Law in October 2021 as Senior Administrator and has taken on the role of Registrar and Head of Administration from January 2023.
Lisa moved to Jersey in September 2021. Most of her career has been in Education, It is her addiction! She has over 20 years' experience working in Further Education colleges. Her journey started from part time Admin Assistant to Head of Administration, Customer Services and Admissions. Working her way up from Admin Assistant to Head of Administration has been one of Lisa's achievements.
Lisa has also worked in a teaching school, seeing the other side of teacher training, and running CPD courses for teaching staff. For a short time, Lisa jumped over to the NHS but missed education too much.!
Lisa's passion is the student journey, the student voice and watching a student strive towards their career goals!  She wants every student to enjoy their studies from beginning to end.
When Lisa is not working, she is an avid Springbok rugby fan and participates in walking netball. Her personal goal for 2023 is to complete a park run and return to playing golf.