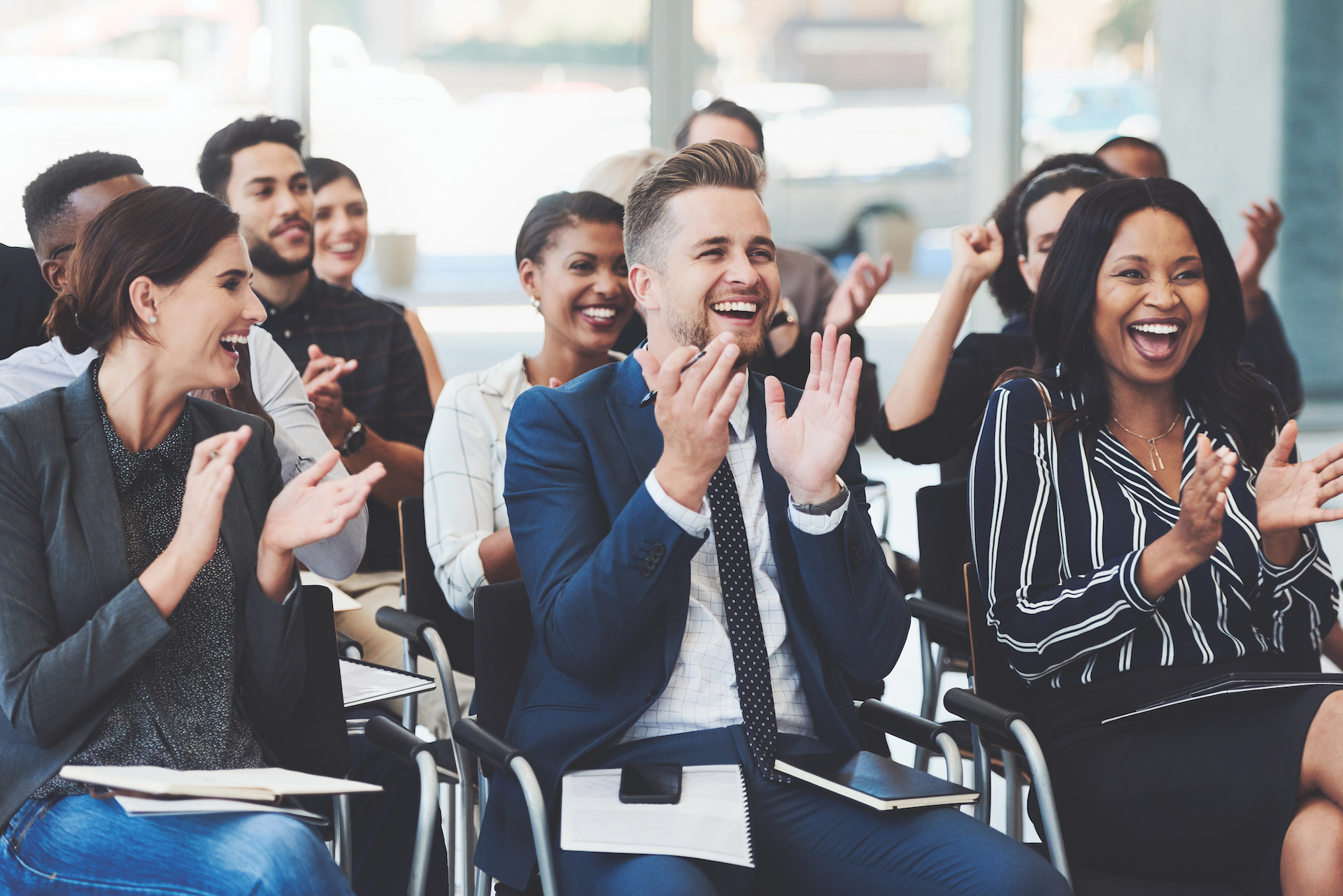 The Institute of Law was founded to provide a focus for academic study and professional education in Jersey and Guernsey law and to nurture the legal heritage of the Channel Islands. The Institute aims to become the leading offshore centre for legal research and learning, and to provide a vibrant and stimulating environment for all its students.
The Governing Body of the Institute is responsible for oversight of the Institute and for its strategy, budgeting and vision.  The Governing Body seeks applications for the appointment of three governors, including a Treasurer, who have a combination of relevant skills to complement and strengthen those of the existing governors.  The Governing Body is committed to equality of opportunity and diversity and welcomes applications from persons of all backgrounds, age, gender, race and experience, who consider they may have relevant skills to contribute to the development and growth of the Institute.  The Governing Body are particularly keen to receive applications from those with a background in accountancy, human resources and academia.
Role descriptions are available on request from the Chair of the Governing Body, Stephen Baker, at stephenbaker@bakerandpartners.com.
Applications are invited before 30th June 2021