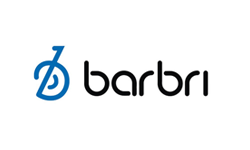 The Institute of Law Jersey has announced an official partnership with international legal training provider, BARBRI, ahead of the new Solicitors Qualification Exam (SQE) which can be sat from November 2021.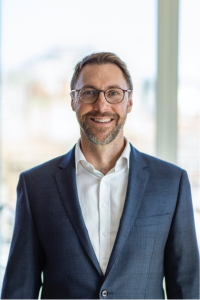 Chris Jorgenson, Director of Institutional Partnerships for BARBRI commented, "We are delighted to be working with the Institute of Law Jersey to deliver our prep courses for both the new SQE and Extended U.S. Bar. It is important for us that aspiring lawyers all around the world have access to the right tools in order to successfully prepare for their exams, and our partnership means we can continue offering expert knowledge and advice recognisable on a global scale. BARBRI is pleased to be able to offer training and support to help students at the Institute prepare for the SQE."
The Institute of Law Jersey joins BARBRI partners Kings College London and the University of Manchester in offering students BARBRI SQE Prep and the Extended U.S. Bar Prep course through long-term, trusted partnerships.
By partnering with BARBRI the Institute of Law are able to prepare their students with world class technology and pedagogy for the new examinations that will come into effect from 2021. The course will give invaluable insight into what is expected from the SQE and how it differentiates from previous examinations. BARBRI's prep courses will equip students with the right tools and a personalised curriculum to pass their exams and progress with their careers.
Unlike the GDL and LPC examinations, the SQE is more flexible overall. Students are now able to prepare for the exam and spread their exam fees over longer periods of time whilst also having the option to earn whilst learning – with plenty of opportunity for qualifying work experience, allowing for a more flexible entry into the profession. The SQE will be split into two sections, SQE1 and SQE2, testing students through mixed subject questions and multiple-choice formats.
The Institute of Law are also pleased to announce that students, alumni and friends of the Institute  are eligible for a discount on the BARBRI fees.
Registration for the SQE1 section of the prep course is now open. To register your interest, please contact the Institute on 01534 826060 or email administration@lawinstitute.ac.je