Refresher Courses for Jersey Qualified Solicitors and Advocates: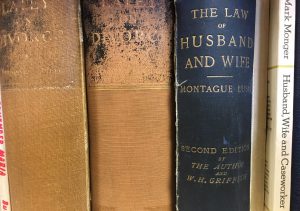 We are making some of  our Jersey Law Course modules available should you feel that you need to refresh or update your knowledge. All modules will be certifiable and come with CPD certificate based on your classroom attendance and participation. In addition, the optional module come with the possibility to sit the exam as a '1 off'.
The following modules are available between September 2017 and March 2018:
Saturday 3rd and Sunday 4 November
Saturday 24 and Sunday 25 November
Friday 22 & Saturday 23 February
Friday 8 & Saturday 9 March
Saturday 2 March & Sunday 3 March
Saturday 30 March & Sunday 31 March
If you would like to know more about the modules, please contact the office using manager@loi.je and a member of the team will get in touch with you. Or pick up the phone and call (0)1534 826060.
To enroll, please select the JLC course from the enrollment form and 'modular' as an option.